2019, I started Horse Deco to bring awesome artwork in every horse lover's home. As an artist myself, I love being surrounded by beautiful objects in my everyday life and especially in my sweet home. This brings peace and beauty in this world!
Why horses will you ask me? Simply because I am in love with their awesome beauty and elegance! That is why I decided to dedicate a store to this stunning animal and to share my passion with other horse addicts.
Welcome at Horse Deco! Hope you enjoy.
Elenarts, Horse Deco Founder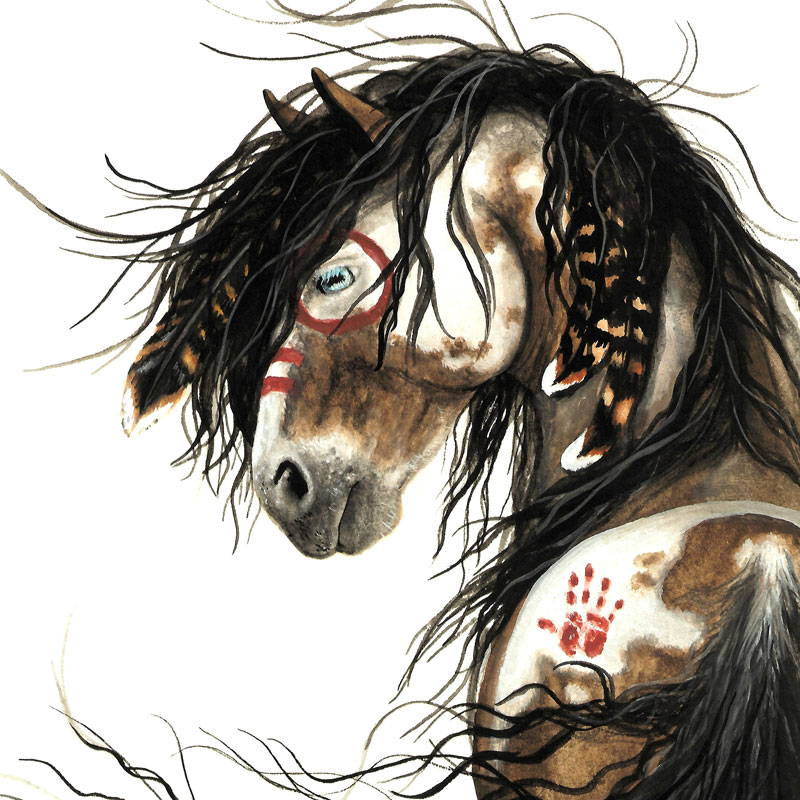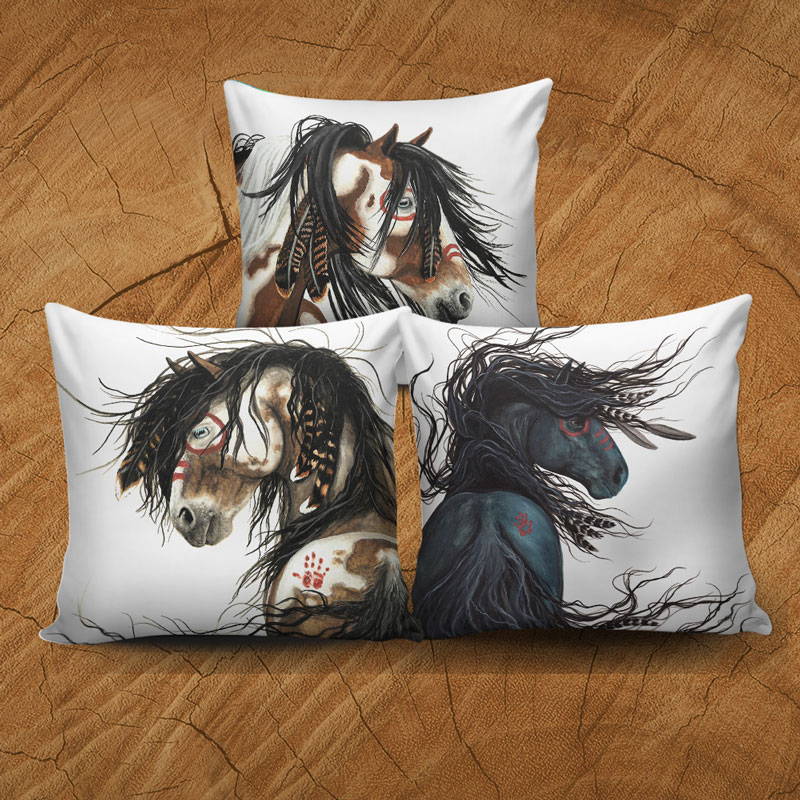 We deliver premium cushion covers, high quality wallet phone cases, accessories and jewels featuring awesome horse artwork. We own all legal rights to sell these artwork because we have great respect for artists' work. We're so confident you'll love what we do that we offer a 30 days guarantee on everything we make, plus free worldwide shipping and returns.

We were founded on the belief that beautiful art is essentiel in everyone's life. Our goal is to change the way you think about art by delivering fantastic art on premium products at fair prices.